For most Not For Profit Meeting and surpassing fundraising goals is the most important aspect. But even if you draw someone towards your donation page or form, it doesn't assure that they'll make the donation.
Contact points for donating encompass so many required address fields, several input fields, and restricted payment options. That is why getting clear on the essential components of your donation form and streamlining donation processing is an important part of fundraising success.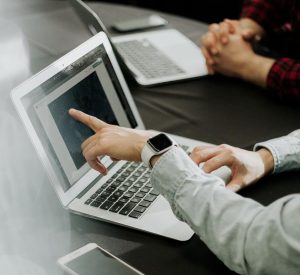 How does donation processing work?
Your donor finds your donation form and fills out the info required to give you their desired gift. Once submitted, the payment processor will put your donation in a payment gateway, designed to maintain the confidentiality of your information while it processes your donation.
Then your payment processor notifies their credit card's card association of the transaction, and then the card association tells the donor's bank.
The bank will accept or reject the transaction. Once approved, the card association transfers the cash to the organisation's bank account from the donor's bank account. To keep track of all your organization's donors, you'd require a non-profit CRM to handle your donor information.
Sadly, every payment processor will charge a payment processing fee to your organization. For credit card donations, this will be a card processing fee in addition to a percentage of the transaction.
You can also seek a donation form that'll let your donors choose to cover the processing fee, which will help decrease your nonprofit's operational expenses.
Creating a seamless donation experience:
You need to think about your donation forms in order to create an optimized donation experience for both your non-profit and donors.
What info do you actually require from a donor in order to accept their donation? Name, address, email, and payment method. Think about incorporating time-saving buttons on your form, such as "billing address same as shipping" and integrations with reputable payment apps such as Apple Pay, Paypal, etc, where their info is already stored.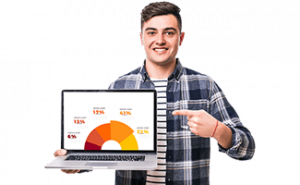 It is vital to make use of technology to automate receipts and thank you emails after your organization receives a donation. This will save your non-profit time & energy, and will make things a whole lot easier for you. Your donors expect automatic confirmations – if not, they're unsure if the transaction has happened.
A successful donation experience is vital to assure that your first-time donors are keen in giving again in the future.
If the above mentioned things sound complicated and expensive, you can look for a service provider that handles everything associated with donation processing.
Disclaimer: This content is created and provided by a third-party online content writer on behalf of HKA Data Processing Corporation, and is for promotional purposes only. HKA Data Processing Corporation does not take any responsibility on the accuracy of this article.