Planning to set up a business in Canada? Canada welcomes many entrepreneurs, but you can set up your business if your business plan is approved. A solid plan will help you immigrate to Canada as an entrepreneur under various governmental programs.
You need to go through several steps before your application gets approved. For one, before writing a business plan, you may have to write a business concept and get it approved.
Your business concept will be your initial draft of the business, and if it fits well with the Canadian market, you can get started with your business plan.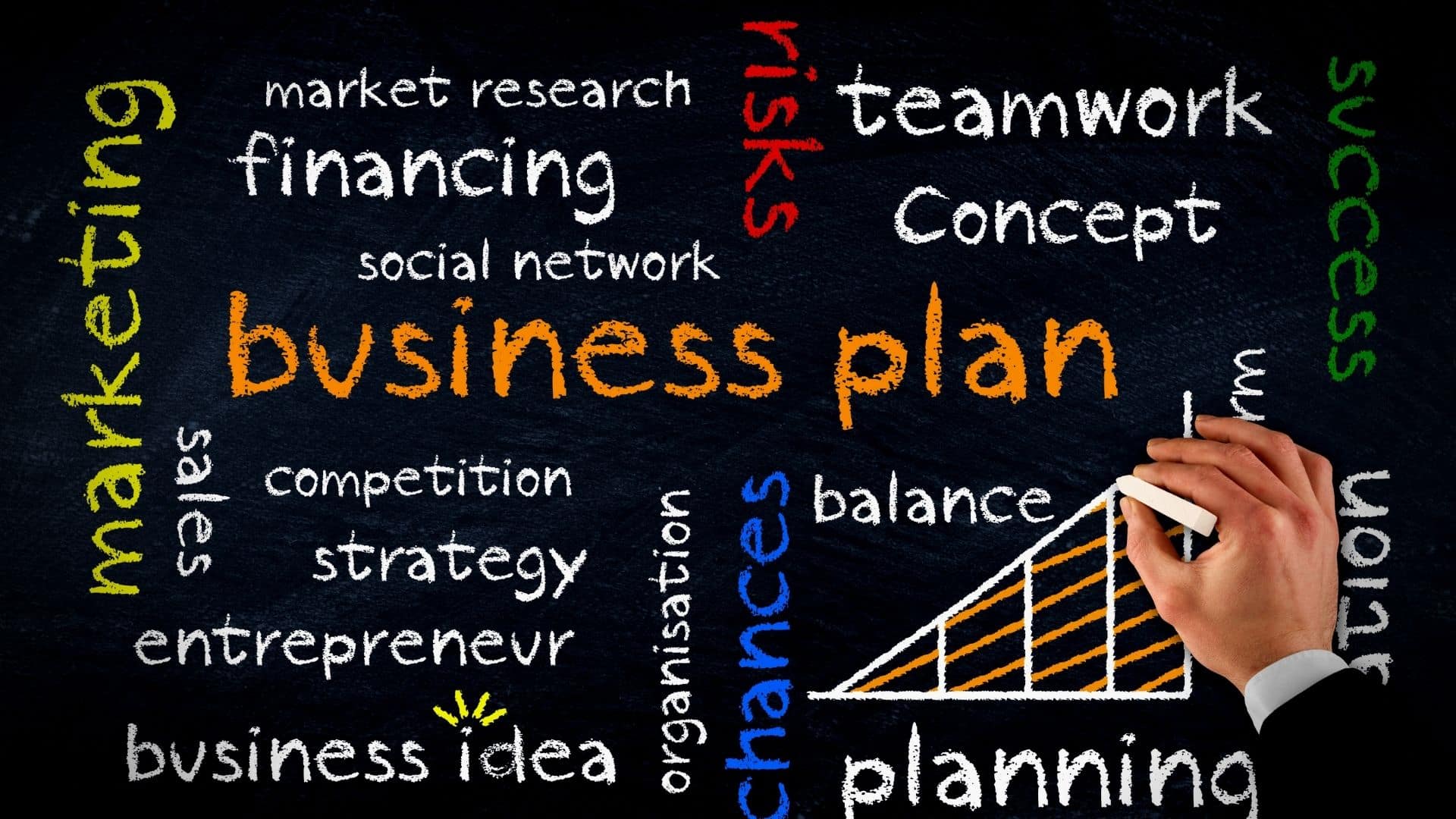 How to Immigrate to Canada as an Entrepreneur?
Each province in Canada has its own guidelines to set up a business. Additionally, depending on your business type, you may choose either a provincial or federal setup.
Go through the procedures carefully on the official website and see what is essential to include in your business plan. They have also laid out your business plan's details, so go through them before preparing one.
You will then be evaluated and given a score based on your business concept. If your score is above the minimum requirement, you can proceed to the next step of the immigration process.
What to Include in a Business Plan?
Here are essential things that you need to have in your business plan:
1. Executive Summary
Your summary is an important section of your business plan. Give a gist of your business in a few lines so that officials can understand your goals without reading the entire business plan.
2. Market Research
Conduct thorough market research, find the gaps and write what your business will do to bridge the gap.
3. Competitor Research
Do an in-depth analysis of your competitors and see how you can do better than them. This section will be detailed enough for officials to differentiate you from your competitors.
4. Risk assessment
Calculate potential risks, know how to overcome them, and write them in your plan. Risk management is of paramount importance for any business, and calculating risks will ensure you have thought about your business well.
5. Marketing strategies
Marketing will get the word out, but it doesn't happen quickly. This section talks about all your plans and techniques to get your potential customers to buy your product. Craft an excellent strategy to attract your audience for your business.
6. Financial Plans
Calculate financial risks and projections and create a detailed report for your business plan.
Final Thoughts
These are the main pointers to include in a business plan, but your report should consist of many. To know more about them, be sure to check out here.
Innovation Hub by Maroof HS Ltd. is a specialized business plan writing services for immigration to Canada. You can get your business plan, financial projections and other important information prepared by a Chartered Accountant (CPA) in Canada now.
Here is more information on what are the keys to success for a great business plan for immigration to Canada.