Conflicts are common between employees in today's dynamic workplace environment. However, conflicts between employees can arise for different reasons. As a manager, it's important to find effective ways to handle such disputes and maintain harmony and peace within the team.
One powerful approach that can help diffuse such tensions and foster conflict resolution is mediation. Please check out this blog and know how a manager can use mediation techniques to address employee conflicts and maintain positivity in the work atmosphere.
Embrace the Challenge of Being Impartial –
It might be difficult for a manager to remain neutral in a dispute between employees. They may consider personal interests, office politics, and other concerns. This is where a well-trained and qualified mediator can be handy. A mediator with experience in mediation and conflict resolution can build trust with the concerned parties, maintain neutrality, and make the space safe to encourage open communication.
What are the Mediation Techniques for a Manager?
Consider Relationships and Influence –
A manager should focus on creating natural and connecting relationships with team members. As a responsible manager, you should demonstrate consistency, compassion, and competence that will help you foster trust and respect. When employees believe that their manager genuinely cares about their concerns, they will engage in the mediation process.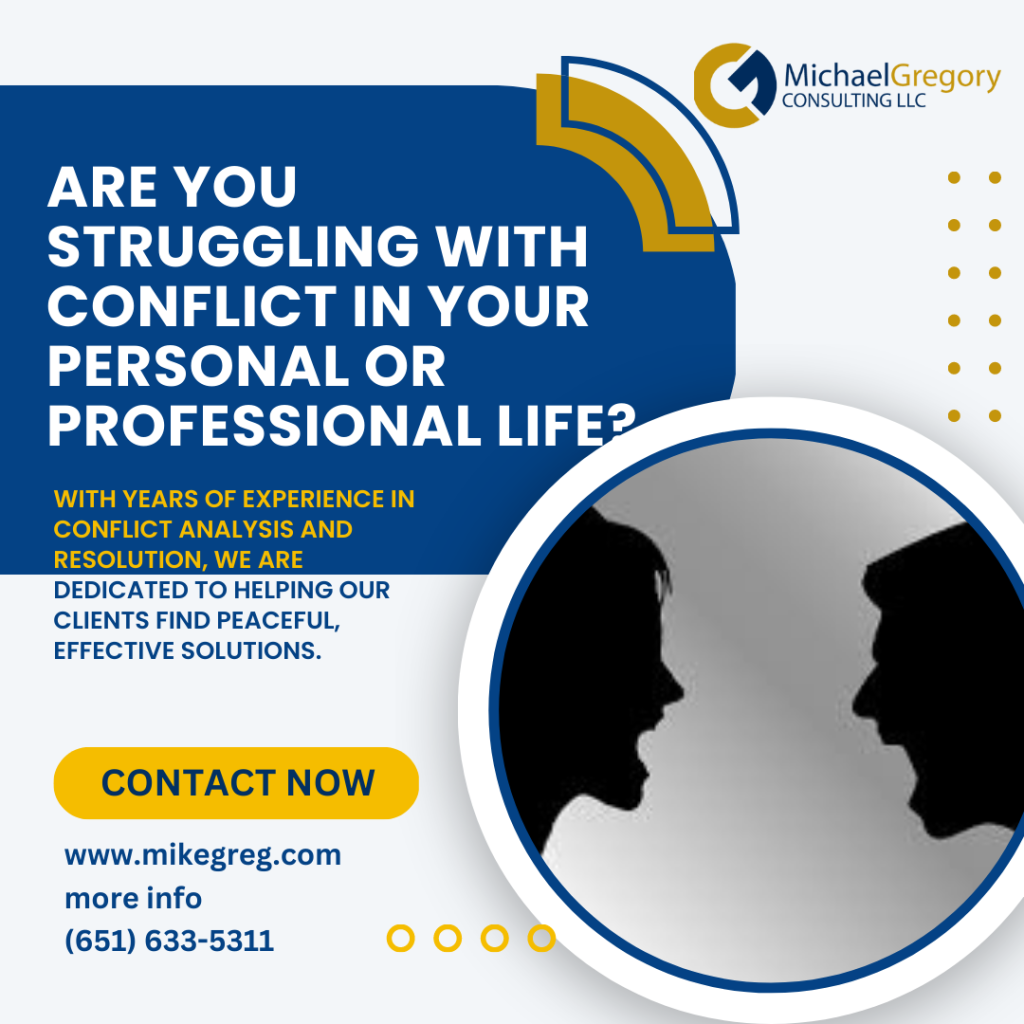 Recognize and Reward Contributions –
It's suggested that a manager should acknowledge and appreciate employees' efforts to maintain a positive work environment. They must recognize individual achievements and offer opportunities for employees to shine in their roles. Consider the rewards and recognition thoughtfully so that you will avoid potential backlashes or misunderstandings.
Respectful towards Expertise –
As a manager, you should be open to considering input from team members with specialized knowledge in the concerned areas. It's better to encourage diverse perspectives that can result in more well-rounded solutions.
Understanding of Inferential Power –
Organizational power shouldn't be only based on formal hierarchies as relationships can also play an important role. You should be mindful of those who hold influence through relationships and avoid actions that could potentially create negative consequences with influential individuals.
Leverage Collaborative Networks –
Feel free to seek advice or support from individuals outside your immediate network. You should be focused on building coalitions and collaborating with others as they can give you fresh perspectives and solutions to handle complex conflicts.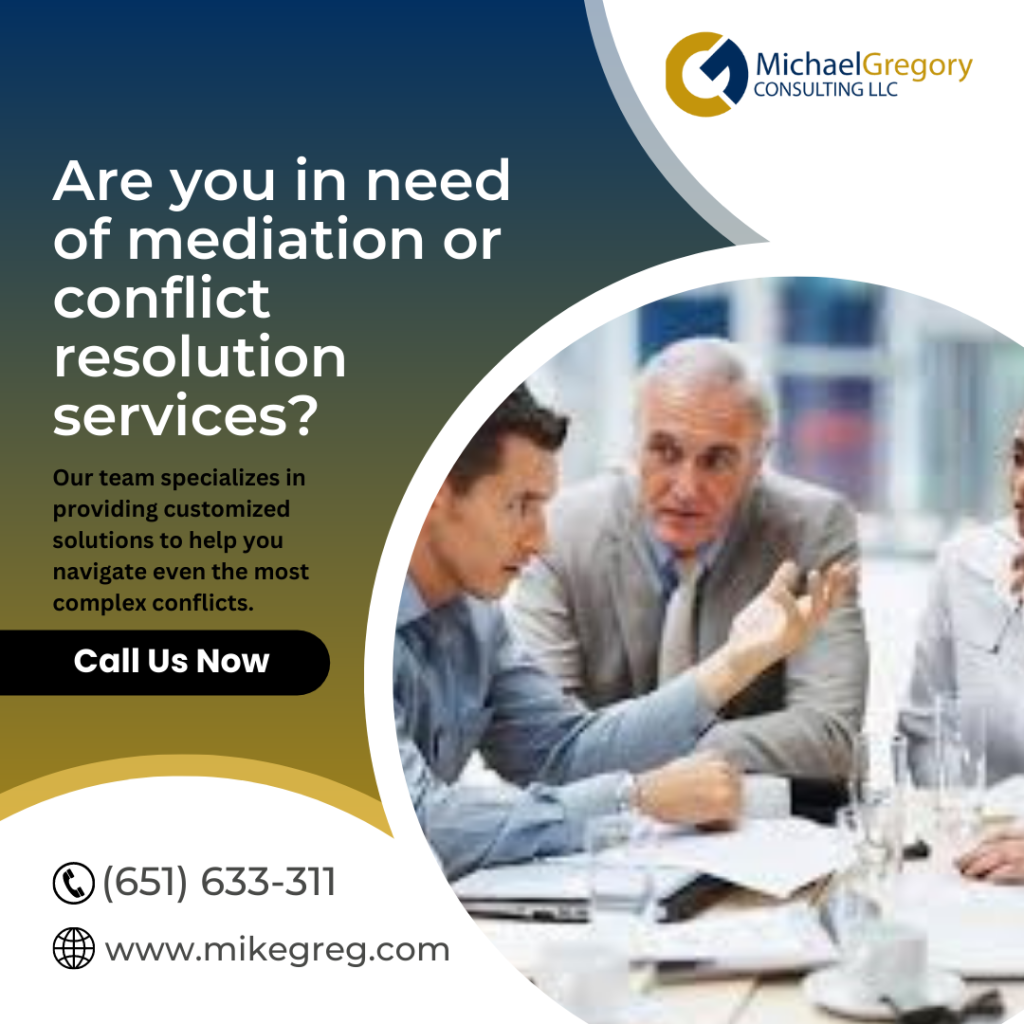 Consider Managerial Decision Making –
You have the power to make decisions when the conflicting parties are unable to reach an agreement. Hence, you should be empathetic and fair in your determinations. Avoid taking harsh decisions that may result in resentment in the long run.
Final Conclusion –
Mediation can work effectively for conflict resolution between employees and team building. Moreover, a manager can use mediation techniques to encourage open communication and create a space of trust, and respect within the organization.
However, it's important to acknowledge the professional expertise of a qualified mediator like Michael Gregory. He has extensive mediation and conflict resolution skills ensuring more successful outcomes.
Feel free to get in touch with Michael Gregory Consulting and let a professional mediator prioritize the resolution of employee disputes and contribute to a more cohesive and productive work environment. Let Mike help you navigate and address conflicts with care and consideration that will help you foster a positive and collaborative workplace for all.